I Hear the Black Raven: A Petite Memoir
A free trial credit cannot be used on this title.
Unabridged Audiobook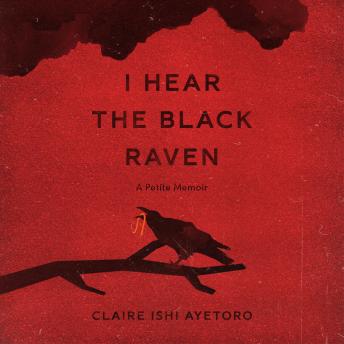 Duration:
2 hours 54 minutes
Summary:
At 31 years of age, Claire Ishi Ayetoro has lived enough lives to fill an ensemble cast. In this, her first memoir, no topic is off-limits as she paints portrait after portrait of her triumphs and her battles with bipolar disorder, religiosity, and that ever elusive cure-all: love. A vividly compassionate depiction of psychosis, Ayetoro weaves words of wisdom, encouragement, and inspiration into every layer of her storytelling. Journey with her through the mountains and valleys of manic depression, guided by that singular spirit of flight: the black raven. You never know, it may even be calling to you.
Genres: