If You Kiss Me Like That
Unabridged Audiobook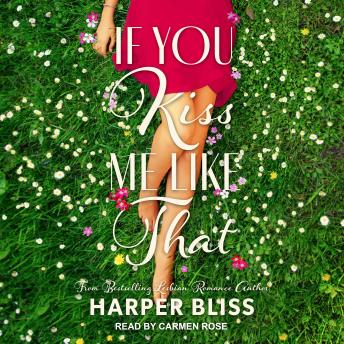 Duration:
8 hours 3 minutes
Summary:
Sometimes love shows up where you least expect it.

Ashley 'Ash' Cooper is still reeling after her recent divorce, throwing all her energy into her job in The City. When she's seated next to one of her mother's friends at a family party, falling in love is the last thing on her mind.

After losing her husband many years ago, Gloria Young rebuilt herself as a single parent. Now that her daughters are both at university, she's perfectly content with her quiet life in the village of Murraywood.

An unexpectedly enjoyable evening with a friend's daughter pushes Gloria into exploring a new side of herself.

Will she overcome her fear of what people think and allow herself a new chance at happiness?

And can Ash let go of the past and open herself up to love again?

Contains mature themes.
Genres: