The Impossible Wizard
Unabridged Audiobook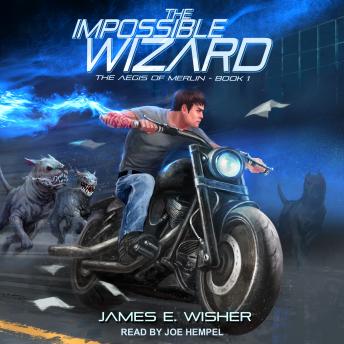 Duration:
6 hours 14 minutes
Summary:
With magic, nothing's impossible.

Everyone knew it was impossible for men to do magic, until it happened.

Conryu Koda in a young man of modest ambition. All he wants is to work on bikes and practice Kung Fu. His modest dreams die on the day of The Testing when it's revealed he has wizard potential.

When the Department of Magic announces that a male wizard has been found it draws the attention of the Le Fay Society, a radical group of wizards that view men as little better than animals and Conryu as an abomination. The Society will stop at nothing to see Conryu dead.
Genres: