In His Hands
Unabridged Audiobook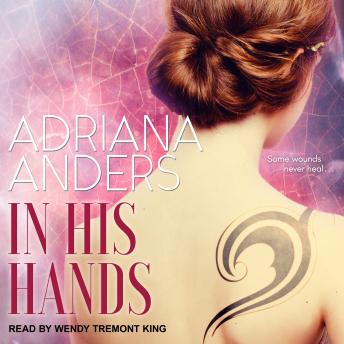 Duration:
13 hours 12 minutes
Summary:
The rules are simple:

Never speak to outsiders.

Never yearn for something more.

And never, ever seek the pleasure of a stolen kiss . . . or a whispered promise that with him, she can finally be free.

Abby Merkley has been a member of the Church of the Apocalyptic Faith since she was a child, and there's no way out . . . until her darkly handsome, brooding neighbor defies the rules and takes her into the safety of his arms.

He should frighten her, but everything inside Abby thrills at Luc Stanek's rough manners and shockingly gentle touch. He excites her, ignites her, leaves her shaken and wanting more. But evil men follow in her footsteps, and it may take more than one fierce beauty to defend her loving beast.
Genres: