In the Darkness: An Inspector Sejer Novel
Unabridged Audiobook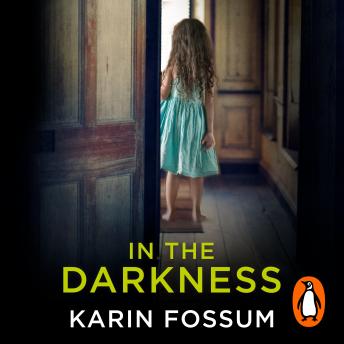 Duration:
8 hours 50 minutes
Summary:
Eva is walking by the river one afternoon when a body floats to the surface of the icy water. She tells her daughter to wait patiently while she calls the police, but when she reaches the phone box Eva dials another number altogether.

The dead man, Egil, has been missing for months, and it doesn't take long for Inspector Sejer and his team to establish that he was the victim of a very violent killer. But the trail has gone cold. It's as puzzling as another unsolved case on Sejer's desk: the murder of a prostitute who was found dead just before Egil went missing.

While Sejer is trying to piece together the fragments of a seemingly impossible case, Eva gets a phone call late one night. A stranger speaks and then swiftly hangs up. Eva looks out into the darkness and listens. All is quiet.

Gripping and thought-provoking, In the Darkness is Karin Fossum's first novel featuring the iconic Inspector Sejer. The prizewinning series has been published around the world to great acclaim.
Genres: