In the Frame
Unabridged Audiobook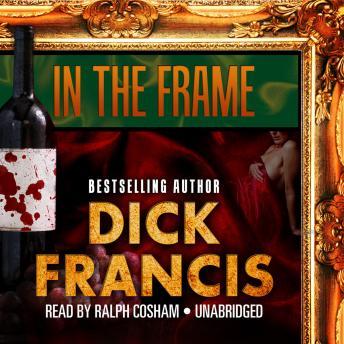 Duration:
5 hours 57 minutes
Summary:
Charles Todd is an English painter well known and respected for his renderings of sleek and athletic horses at the racetrack. What he now faces at his cousin Donald's house is also art—the art of a perfectly brutal murderer.
Donald's home has been burglarized and his wife, Regina, is lying on her back dead, her face the color of cream. Donald is shattered, shocked—and a prime suspect.
When Todd discovers a connection between recent burglaries and people who bought horse paintings, the racetrack lover finds himself in the biggest race of his life as he works to clear his cousin's name and trap a ruthless killer before the killer traps him.
Genres: