Indecent
Unabridged Audiobook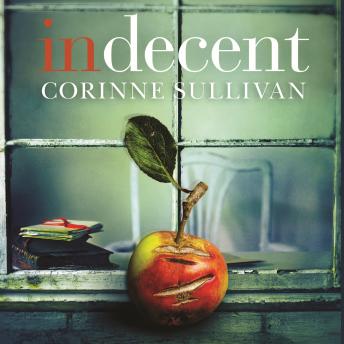 Duration:
9 hours 56 minutes
Summary:
A twisty read following an affair between a young female teacher and male boarding school student that fans of Katerina Diamond and Louise Jensen will devour.


She's a teacher. She knows the rules.




When recent college graduate Imogene Abney takes a job as a teacher at pricey and exclusive The Vandenberg School, an institution populated by the most privileged boys in America, she is plunged into an unfamiliar world.


Struggling to adjust, Imogene welcomes the friendship of student Adam Kipling. But when Adam starts taking things too far, she crosses a line that could result in disaster —losing her job, jail, and the total ruin of her reputation.


Suddenly Imogene is facing her worst nightmare, even though Adam began their affair, which hardly seems fair to Imogene. Especially when Adam is telling a very different story and the authorities seem to be on his side.


She's the innocent one…Isn't she?
Genres: