Indiscriminate
Unabridged Audiobook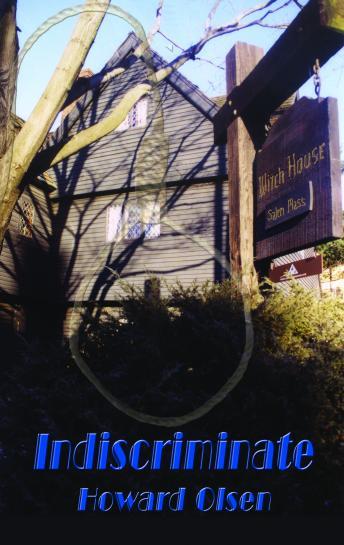 Duration:
7 hours 59 minutes
Summary:
Jake thought he'd left the stress of the Salem police department far behind when he left the force and opened up his own literary haven, a small book store named, "Books." But when a series of brutal and vicious killings grips the city by the throat, Jake's called back to duty and into a tangled web of murder, mystique
and mayhem. Faced with a diabolical killer with a marred past and bent on a twisted revenge, Jake's wits and wisdom are pushed to the limit. Can he stop the sadistic killings before they destroy the
city and Jake himself? Dive into the suspense and intrigue of Indiscriminate, the third book by Maine-based author, Howard Olsen…But only if you thrive on the thrill of a cunning mystry.
Genres: