Inevitable
Unabridged Audiobook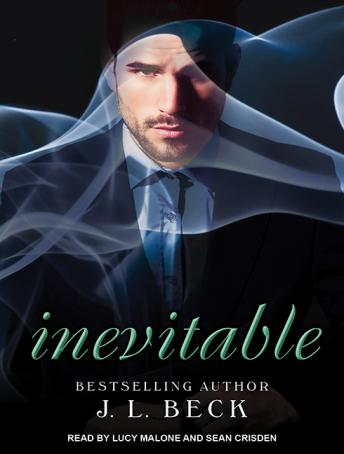 Duration:
6 hours 7 minutes
Summary:
She thought her life had changed in a blink of an eye the moment she came home to see her father strapped to a chair, a gun being held to his head. It was my life that changed that day, not hers.

The blood of my enemy ran through her veins, and no matter how much she wanted to save me, she never would have. I am a monster. I can't be saved. I would consume the world in a blaze of fire before my need for vengeance was ever fulfilled.

Doubts ruin, truths hurt, and just one lie can destroy an entire army. If being the king has taught me anything, it's that everyone desires the truth, but no one wants to be honest.

The monster inside of me has been set free, and I will stop at nothing to destroy my enemies. I am a living, breathing, killing machine . . . This war has just begun.Contains mature themes.
Genres: