Intermittent Fasting: Benefits, Stages, and Autophagy
A free trial credit cannot be used on this title.
Unabridged Audiobook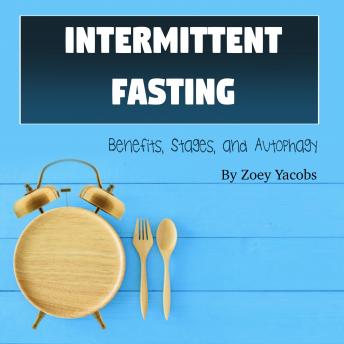 Duration:
1 hours 13 minutes
Summary:
Is it worth it to do some intermittent fasting to cleanse your body or lose belly fat?


Yes, it is.


But why?


That is just one of the many things that will be explained in this book. It can set you on the path to better sleep, autophagy (that term will be clarified), and healthier nutrition. Aside from this, we will discuss the many mistakes people make when they start a diet or begin their fasting period, as well as other tips you should know about.


Don't wait. Get your hands on this valuable information now!
Genres: