Is Fat Bob Dead Yet?
Unabridged Audiobook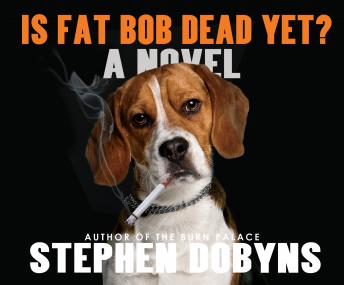 Duration:
11 hours 12 minutes
Summary:
In the seaport city of New London, Connecticut, and newcomer Connor Raposo has just witnessed a gruesome motorcycle accident on Bank Street. At least he thinks it was an accident. But then he sees a familiar man - who else would wear an Elvis pompadour in this day and age? - lurking around the crime scene. Where does Connor know him from? And why does everyone he knows keep showing up dead?
Genres: