A Jewel Bright Sea
Unabridged Audiobook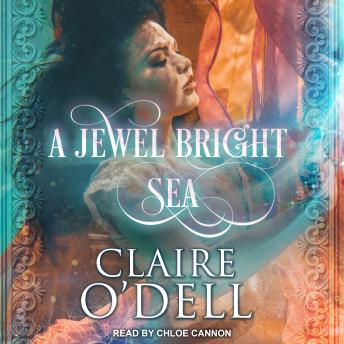 Duration:
10 hours 11 minutes
Summary:
A whirlwind of intrigue, lies, politics, and adventure swirls around one woman-and the prize she's been sent to reclaim . . .

It was her talent for tracking magic that got Anna Zhdanov sent to catch a thief. A scholar's daughter sold as a bond servant, she has no desire to recover the Emperor's jewel for herself. But a chance to earn her freedom has driven her to the untamed Eddalyon province, awash with warm breezes, lapping waves, and more danger than she could possibly guess.

Within days her cover as an indolent noblewoman is in question, and it's clear there's more to Anna's task than she knows. Soon she's the captive of the unpredictable pirate captain Andreas Koszenmarc, hunted by the Emperor's guard, besieged by a brigand queen, and at odds with her only friend. She must trust someone if she is to survive. But when all that's certain is that everyone is hiding something, it's no simple thing to choose . . .
Genres: