The Job of the WasP
Unabridged Audiobook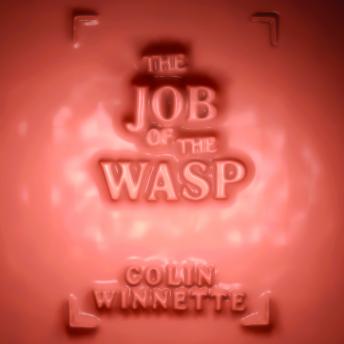 Duration:
5 hours 42 minutes
Summary:
"The Job of the Wasp is a madcap mystery, a macabre coming-of-age story and an unearthly fantasy - but it feels like childhood, like the world, like life." - Daniel Handler, author of We Are Pirates and All The Dirty Parts

A new arrival at an isolated school for orphaned boys quickly comes to realize there is something wrong with his new home. He hears chilling whispers in the night, his troubled classmates are violent and hostile, and the Headmaster sends cryptic messages, begging his new charge to confess. As the new boy learns to survive on the edges of this impolite society, he starts to unravel a mystery at the school's dark heart. And that's when the corpses start turning up.

A coming-of-age tale, a Gothic ghost story, and a murder mystery all in one, The Job of the Wasp is a bloodcurdling and brilliantly subversive novel about paranoia, love, and the nightmare of adolescence.
Genres: