Johnny Angel The Last Imperial
Unabridged Audiobook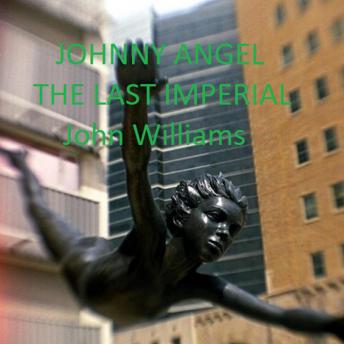 Duration:
6 hours 26 minutes
Summary:
Johnny Angel: The last Imperial

Chapter 1

Johnny awakes from an epic he experienced overnight, but when he stopped he is back on Space Station Quark just prior to meeting Robbie. This time it is a girl who has caught his eye or the other way around but she is soon gone. In the pool change room a boy of his own age [13] teases him, though the flirting is only short lived. Still undressed, Johnny not willing to be treated like this gives chase out of the pool area and is chased and cornered by a group of girls, the ones who had tried to take advantage in the water but this is not romance.

He reaches over and just flicks it off me. It was the last thing I expected and then he turns his back and begins to dry himself and something happened inside of me, not quite what happened in the pool that was an immense thrill. This is a different phase. I turn and he is gone and after he flicked the towel at my ass that was a pass.

8.45mins.
Genres: