Julius Caesar
Abridged Audiobook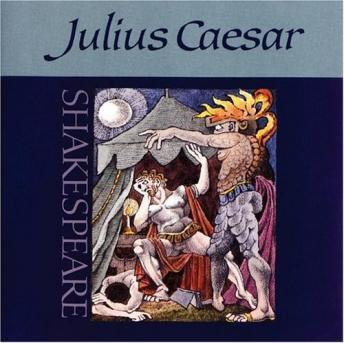 Duration:
2 hours 13 minutes
Summary:
'Cry 'Havoc,' and let slip the dogs of war...' - Antony

A Shakespeare Society Production. The complete play in five acts.

Features a unique cover illustration by Maurice Sendak (Where the Wild Things Are), specially commissioned for the Shakespeare on Compact Disc series -- now on digital audiobook.
Genres: