Jump
Unabridged Audiobook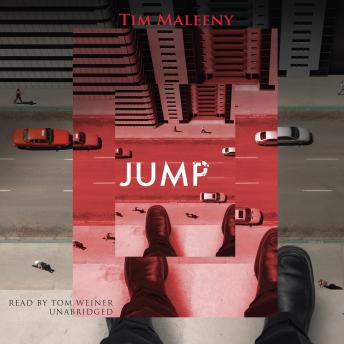 Duration:
7 hours 14 minutes
Summary:
Jump is a story about finding true love in the midst of a multiple homicide.
When the most hated landlord in San Francisco takes an unexpected jump off the roof of his own building, it isn't too hard to find suspects. But the police want to call it a suicide, since both the mayor and the press are complaining about the dismal closure rate for homicide investigations. But ex-cop Sam McGowan knows it was murder. He also knows that anyone living on the top floor of the building should be a suspect, including himself. So Sam decides to get to know his neighbors.
As more bodies surface and alliances shift, Sam finds himself jumping back and forth between his old life as a cop and his new one as a murder suspect, unable to decide where he really belongs.
Genres: