#Junkie
Unabridged Audiobook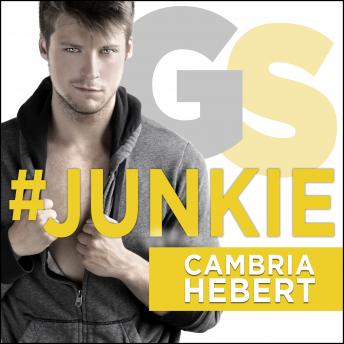 Duration:
10 hours 38 minutes
Summary:
Drew Forrester is a total adrenaline junkie. His high of choice? Cars. The faster, the better.
He's been making waves in Maryland's underground racing circuit since he crossed the state line, and after speaking with him, we know he's not hitting the brakes anytime soon.
So what exactly does it take to burn rubber and make a name for yourself in a world where the only rule is that there are no rules?
You gotta be hungry . . .
You gotta have balls . . .
And you can never back down.Contains mature themes.
Genres: