Keto Diet: Challenge Yourself and Burn That Excess Fat to the Ground
A free trial credit cannot be used on this title.
Unabridged Audiobook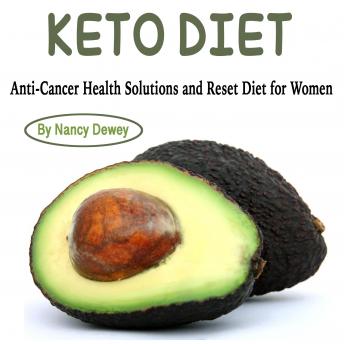 Duration:
1 hours 3 minutes
Summary:
 

Might minimizing carbohydrates help you grow into a slimmer, more satisfied, more focused person?

 

Quite a few are puzzled by the ketogenic life. Many who stick to the diet fail, whereas other people cannot really cease speaking about how wonderful it is. Do you wish to know the reason why? If so, then you've gone to the best place. Within this extensive handbook, you'll find out what motivates individuals to be guided by such a diet, what is in it for them (and also for you), and how to go about continuing the same route to improved overall health and well-being. You are going to become more knowledgeable about aspects such as:

 

- Stunning ways the ketogenic diet has helped numerous individuals lose fat.

 

- Reasons that ketones and ketogenic snacks are so good for you.

 

- Carb-less types of foods that you should stay away from and fatty acids you can easily discover in some super-healthy foods.

 

- What to think of carb-rich foods, and why to think this way.

 

- Reports and professionals' final thoughts regarding America's carb-problems, and strategies for them.

 

- Plus various other subjects that have not been listed here.

 

Seeing to it that you remain in a healthy condition and get thinner, is hard but possible. This book can certainly make it less complicated for you, as it mentions many different parts of an efficient diet plan that has worked wonders for many individuals.

 

That's enough chatter. Just buy it. You'll be glad you did.
Genres: