Killer Bunny: Battle against the Mighty Killer Bunny
A free trial credit cannot be used on this title.
Unabridged Audiobook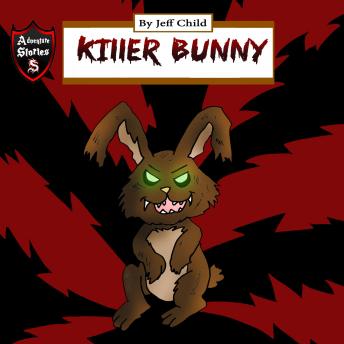 Duration:
0 hours 26 minutes
Summary:
A bunny that kills! Get ready for a thrilling adventure!

The two farmers, Flyn and Jack, are upset. They find their chickens in pieces, attacked by some kind of predator. When an old man with a cane suggest that a rabbit has done this, the whole village laughs at him. But Flyn finds a reason to believe him and gets confronted with the dangerous bunny.

They discover, however, to their horror, that there may be more than one murderous bunny out there. And no matter how cute they may seem, they decide to protect their homes and kill them. Hear the crazy adventure of two courageous farmers who faced a fierce, ferocious, furry animal.
Genres: