La liebre y la tortuga / The Tortoise and the Hare
A free trial credit cannot be used on this title.
Unabridged Audiobook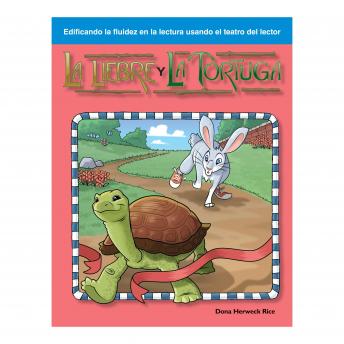 Duration:
0 hours 16 minutes
Language:
Spanish
Summary:
Tortoise and Hare live in the woods with all their animal friends. Hare loves to hop and run very fast. It always boasts that it is the fastest and best in the woods. The other animals know that Hare is fast. But they think Hare's boasting is annoying. Tortoise decides to do something about it. Tortoise challenges Hare to a race. Hare thinks the challenge is silly. Can slow-and-steady Tortoise beat faster-than-fast Hare?
Genres: