The Lake
Unabridged Audiobook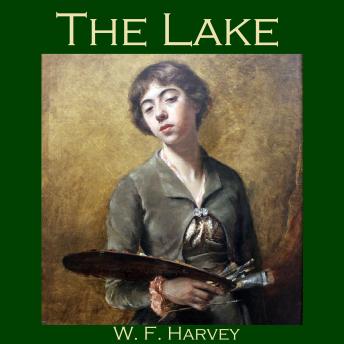 Duration:
0 hours 32 minutes
Summary:
William Fryer Harvey (1885-1937) was an English writer of short stories, most notably in the mystery and horror genres, in which many of his works are recognized as masterpieces.

The Lake is an intriguing mystery story. "There is something terribly wrong with the lake" are the dying words of the rich, elderly invalid Mrs. Carstairs, spoken to her private nurse. The death of Mrs. Carstairs is extremely opportune for three people - the nephew and nieces of the deceased.

Nurse Wilkie is not satisfied with the circumstances of Mrs. Carstairs' death...and what on earth could her remark about the lake refer to? She sets out to investigate and uncovers a highly ingenious murder plot.
Genres: