Lancelot - The one-armed Kangaroo
A free trial credit cannot be used on this title.
Unabridged Audiobook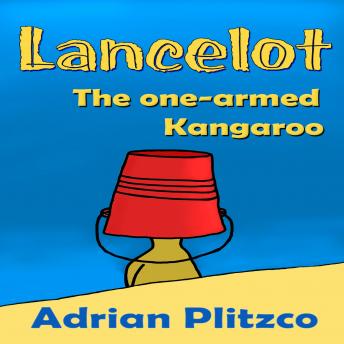 Duration:
2 hours 23 minutes
Summary:
Lancelot is an orphaned joey growing up on a farm. One day he comes across a kangaroo mob and wants to join it. He escapes from home and injures his arm so badly that it has to be amputated. Left alone in the bush he has to overcome dangerous situations. He is lucky that a girl kangaroo from the mob is curious to find out who Lancelot is and wants to help him.
Genres: