The Land
Unabridged Audiobook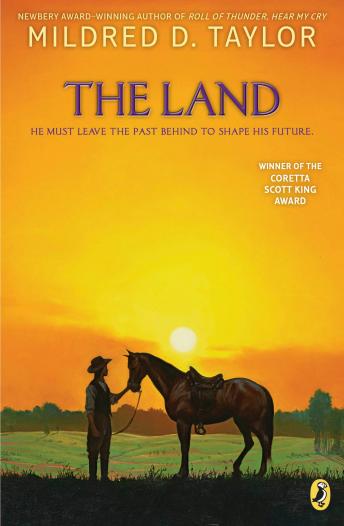 Duration:
10 hours 54 minutes
Summary:
This searing and inspiring prequel to ROLL OF THUNDER, HEAR MY CRY is the story of Cassie Logan's grandfather. Paul-Edward is the son of a white father and a half-black, half-Indian mother. His father raises him almost as if he were white, but when it counts, he's treated as a black man with racist spite and hatred. He cannot fit into either the black world or the white world. The one thing that Paul-Edward loves is the land, and he spends the rest of his life trying to own land of his own. He takes on a variety of jobs, and is brutally cheated and mistreated by his white employers, but he eventually succeeds, at great personal and financial cost, in owning his own patch of land.
Genres:
1 of 1 people found this review helpful.

1 of 1 people found this review helpful.