The Last Woman 2
Unabridged Audiobook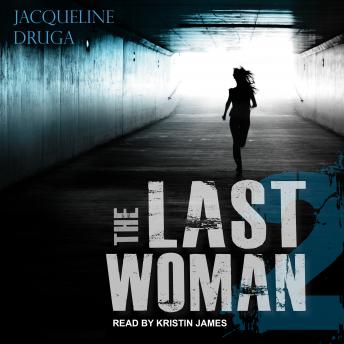 Duration:
5 hours 50 minutes
Summary:
With no desire to live in a world void of all human life, Faye sets a goal of making it home to die. Then she encounters Dodge and two young boys, who ignite a spark long lost in her: the will to live.

Following radio calls, they discover they are not alone and decide to join a growing camp of survivors. But another discovery threatens their new-found safety and the rules begin to change. As they desperately try to find a safe haven and figure out their place in this new world, Faye must weigh the decision of what she wants to do against what she should do.

The continuation of man's existence seems to rest with Faye.
Genres: