Law of Attraction: Design the Life of Your Dreams and Attract Happiness
A free trial credit cannot be used on this title.
Unabridged Audiobook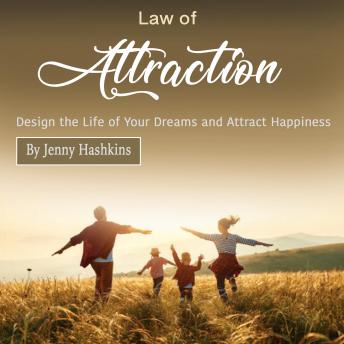 Duration:
0 hours 53 minutes
Summary:
Love, money, health, and happiness. We all want them, but we don't all have them. Partially, we cannot be blamed for everything that happens to us. But there is also a part that is our own responsibility. Through understanding how the law of attraction can help you receive these things, you will definitely increase your chances to getting what you dream of.


This book helps you relieve stress, cite affirmations that can boost your confidence in your goals, become more attractive to the opposite sex, or get out of a rut when you're at an all-time low in your life.


These are the things you will learn, and much, much more. Go ahead and take a look.
Genres: