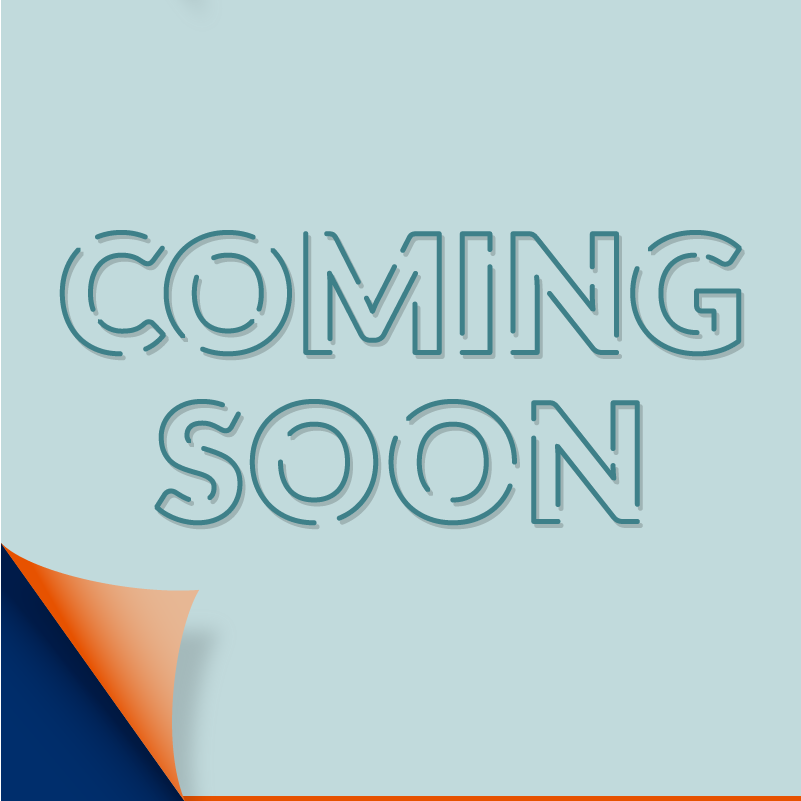 A Letter to My White Friends and Colleagues: What You Can Do Right Now to Help the Black Community
Unabridged Audiobook
Duration:
7 hours 0 minutes
Summary:
This informative epistle investigates the causes of racial wealth disparity in the United States and provides solutions for addressing it.

In straightforward language, A Letter to My White Friends and Colleagues encourages every White person to share his/her wealth with the Black community-plain and simple. This book recommends that you spend a portion of your annual household budget with Black-owned companies. If more money is spent at Black-owned businesses, those companies can grow and create more jobs for Black people. Rogers also proposes that White people make large savings deposits into Black-owned banks. These are the financial institutions that are the backbone of the Black community that provide loans to the Black community for businesses, education, automobiles, and home mortgages. And finally, he resolutely encourages White people to support government reparations to Black Americans who are descendants of Black men and women who were enslaved from 1619 to 1865.

Those who listen to the book will: understand the root causes of racial disparities in America; discover how you can personally contribute to reducing the inequality between Black and White people in the United States today; and get concrete recommendations on how to redirect your spending to Black-owned institutions to help decrease the racial wealth gap.
Genres: