Lifetime
Unabridged Audiobook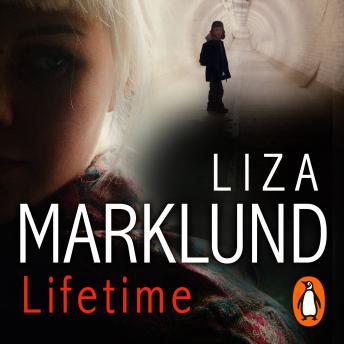 Duration:
10 hours 57 minutes
Summary:
The most famous police officer in Sweden is found murdered in his bed. His four-year-old son is missing. His wife is suspected of killing both of them. No one believes her when she says she is innocent.

No one except for news reporter Annika Bengtzon. Her personal life in turmoil, she turns all her energies to her work, investigating the life of the murdered man.

But if his wife is innocent, where is their son? And will the truth be uncovered in time to find him…before it's too late?
Genres: