The Lighthouse: A Supernatural Romance Thriller
A free trial credit cannot be used on this title.
Unabridged Audiobook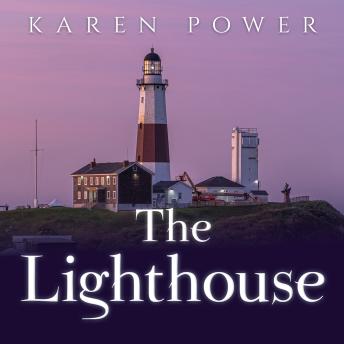 Duration:
3 hours 36 minutes
Summary:
'The Lighthouse', A Supernatural, Romance, Thriller, Ghost Story by Author, Karen Power. Kian McGregor, a wannabe Novelist on the run from a stormy marriage, and devastated by her recent miscarriage finds herself mysteriously drawn to a deserted Lighthouse on a rugged headland. Compelled by an intriguing yet powerful energy from within its bleak surroundings. Kian decides to move in, Kian meets the charismatic Toby, part-owner of the New Age Book Store, and eccentric old Clairvoyant couple, Hetta and Oscar, who suggest a Book on Spiritual Automatic Writing penned by Hetta. Kian purchases the Book. Finally, driven by desperation yet overwhelmed by curiosity, she consults Hetta's Book on how to channel a Spirit Guide. However, in doing so she unwittingly unlocks the energy of the Lighthouse's long-dead keeper, Ossian, a 17th Century female Spirit, who embroils her in a chilling battle of wills between two women. One living, the other long dead, over the soul of a child.
Genres: