Lilac
Unabridged Audiobook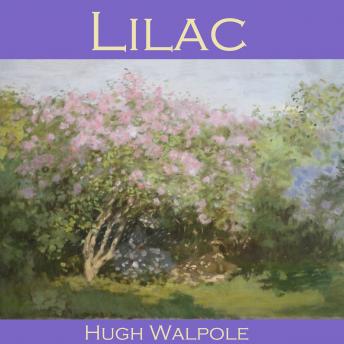 Duration:
0 hours 42 minutes
Summary:
Sir Hugh Seymour Walpole (1884-1941) was a New Zealand-born English novelist, famous for his skill at scene setting and vivid plots. He was a best-selling author in the 1920s and 1930s and remains popular to this day.

Lilac is a multilayered tale of a marriage proposal. Frederick Anstey, an art dealer, asks his beloved Lily Brocket to marry him. But she is in a hurry to get away, as her Aunt Clara has appeared from out of town, and she promises to write him a letter by ten that evening to give her reply.

In the intervening hours, as Frederick is tormented by doubts, he meets a series of his neighbours, each of whom sheds a different light on possible outcomes of his proposal to Lily.
Genres: