The Little Llama Meets a Unicorn
A free trial credit cannot be used on this title.
Unabridged Audiobook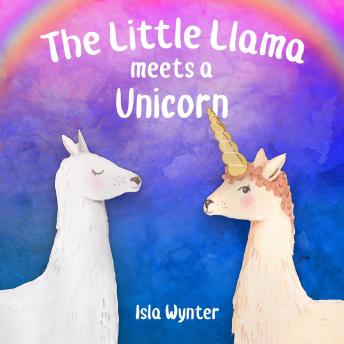 Duration:
0 hours 4 minutes
Summary:
Lila the litle llama has always wanted to meet a unicorn. But where to find one?
She follows the rainbow until she meets a very strange unicorn... not at all like what she imagined. 


A children's book about friendship. The first book in the Little Llama's Adventures series.
Recommended for ages 2-6.
Genres: