Lord of the White Hell Book Two
Unabridged Audiobook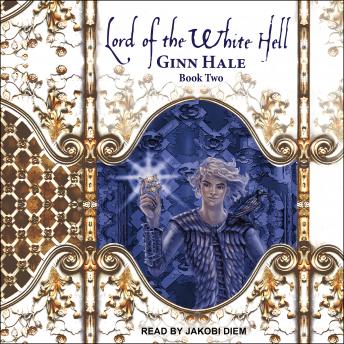 Duration:
12 hours 53 minutes
Summary:
Kiram fought his family and Cadeleonian bigots to remain in the Sagrada Academy to prove himself as a mechanist and to dispel the deadly shadow curse that threatens to destroy his upperclassman, Javier Tornesal.

But when his efforts provoke retaliation, Kiram's family and home are endangered. Both Kiram and Javier risk everything in a desperate gambit to combat the curse.

But they never imagined their battle would come so soon, or that it would be led by the one person they trust most of all.

Contains mature themes.
Genres: