Lost in the Mind
Unabridged Audiobook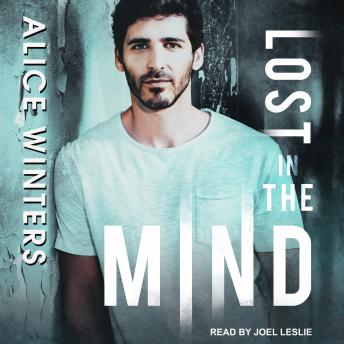 Duration:
9 hours 36 minutes
Summary:
When an elderly couple is found dead in their own home, Chevy and Seneca are pulled into the case. But what's unusual is that it appears neither of them were killed; instead, they simply stopped existing. Even with Chevy's ability to go into the memories of the victims, he's unable to tell what happened to the seemingly normal couple.

That is, until it happens again. This time, the victims are found alive, all of them kneeling and staring at a blank wall as if hypnotized by it. It's up to Chevy and Seneca to figure out what is drawing these people and who might be manipulating them.

But when Seneca begins to act strangely, Chevy becomes concerned that he might also be affected by what is controlling the others. Chevy will do anything to keep the man he loves safe and as far from 'The Light' as he can. But is it too late?
Genres: