Louie the Bulldog, Vol. 1: Finding a New Home
A free trial credit cannot be used on this title.
Unabridged Audiobook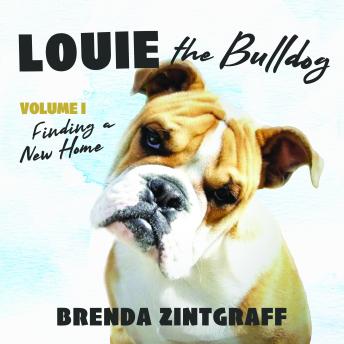 Duration:
1 hours 12 minutes
Summary:
Get ready to see life as told through the eyes of a bulldog. These are the true stories of Louie, an Old English Bulldog that was raised in Texas. Join him as he experiences a whole new world in a new home.
Genres: