Loup Garou: A Paranormal Romance Novel
A free trial credit cannot be used on this title.
Unabridged Audiobook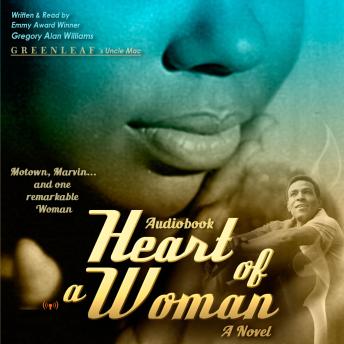 Duration:
7 hours 33 minutes
Summary:
Rockstars, dark princes, werewolves, vampires and fated mates... what is a girl to do?

★★★★★ 5 Stars--"I loved this book, it grabbed me from the first word and wouldn't let go until the last word. I adore bitchy women with plenty of snark and backtalk. Strong men who don't have a clue are a bonus. I would recommend this book to anyone." - Amazon Review 

★★★★★ 5 Stars--"Loup Garou is the first book in an incredible new paranormal series by Mandy M Roth. It is action-packed, filled with snappy dialogue, laugh-out-loud moments and the sexy times were Hot with a capital H!!! Looking forward to the next installment." - Amazon Review 

Lindsay Willows craves a simple life. One where she can make a difference without drawing too much attention to herself. As the daughter of both a vampire and a fae, the cards were already stacked against her. Finding out she's the supposed mate of a dark fae prince doesn't help matters. Especially when there are those who will stop at nothing to prevent her from mating with a prince she's never even met.

When Exavier Kedmen, the incredibly sexy frontman for a world-famous band, shows up wanting her to go back to working in a field she left three years ago, she can't explain the strong feelings that surface for a man she barely knows.

Lindsay finds herself confronting demons from her past, coming to terms with the ones in the present, and finally looking forward to a future with the man she was created for. And she discovers evil doesn't care who it hurts to obtain its goals, but even the evilest of things fear something, or in the case of Exavier, someone.
Genres: