Maiden Leap
Unabridged Audiobook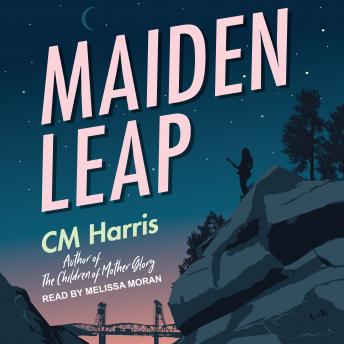 Duration:
8 hours 20 minutes
Summary:
Kate, a devoted wife and mother, has lived her whole life under the mythic bluff called Maiden Leap in a scenic river town. Her contented life is turned inside out when her former high school girlfriend Lucy returns to town as a graduate of a gay conversion therapy program. Now Kate must cope with her guilt and anger over how she and Lucy parted.

As Kate struggles to balance her marriage to her reliable husband and her friendship with mercurial Lucy, their old flame is rekindled and a town secret is uncovered. Kate must learn how to navigate a new world of possibilities, confront her moral conundrums, and solve the age-old mystery surrounding Maiden Leap.

Contains mature themes.
Genres: