Mama, I'm In Love With a Gangsta
Unabridged Audiobook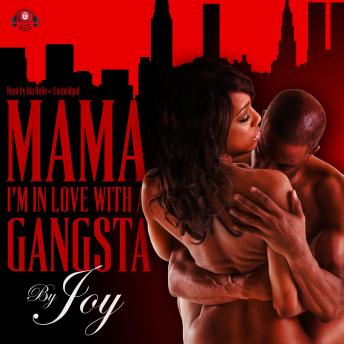 Duration:
9 hours 41 minutes
Summary:
Baby Girl McCoy was given her name when her mother couldn't even be bothered to give her another one in the hospital after she gave birth. Baby Girl was the product of rape, and she spends her life in a quest for a father figure. Never in a million years did she imagine that she'd find it in the man that she does.

With a good head on her shoulders and a forgiving heart, Harlem Lee Jones discovers that some things in life must still be accounted for. She may have allowed her heart to find its way to God, but the devil is surely lurking close behind. Has she really left her mean-street ways behind her?

These two dramatic stories filled with pain, heartache, and ghetto love, remind listeners that you can take the girl away from the ghetto, but she'll always manage to find her way back.
Genres: