Mapping Murder: The Secrets of Geographical Profiling
Unabridged Audiobook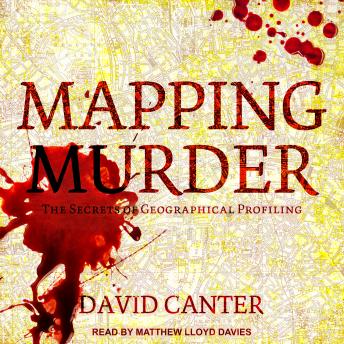 Duration:
12 hours 44 minutes
Summary:
Criminals reveal who they are and where they live not just from how they commit their crimes, but also from the locations they choose.

This is the claim of renowned criminal psychologist and profiler David Canter. In this groundbreaking book, now fully revised and updated, Canter leads us into the labyrinthine psyche of serial killers, rapists, and other violent criminals, and reveals how geographical profiling is changing the way police work and our understanding of the criminal mind.

From Jack the Ripper to Fred West's house of horror and the recent Suffolk murders, Canter analyzes the geographical maps of killers' actions and the psychological maps of their thoughts to provide a fascinating insight into the most notorious criminals of all time.
Genres: