Married But Not Connected: Saying I Don't Before I Say I Do
A free trial credit cannot be used on this title.
Unabridged Audiobook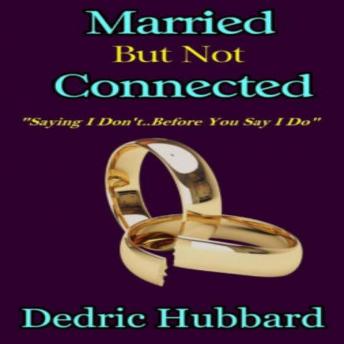 Duration:
0 hours 58 minutes
Summary:
Many believers are in marriages based on emotions, feelings and selfishness. In Married But Not Connected Apostle Hubbard dives deep using wisdom, understanding and his own life expereinces while discussing marriage.
Genres: