The Matisse Stories
Unabridged Audiobook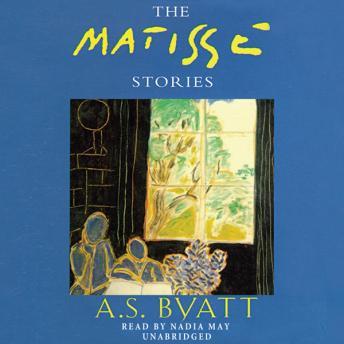 Duration:
2 hours 37 minutes
Summary:
In this elegant set of stories, three modern women are touched in different ways by the paintings of Henri Matisse.
In "Medusa's Ankles," a distinguished translator visits a hair salon hoping to regain a hint of her youthful looks. Hung on the wall before her is one of Matisse's iconic portraits.
In "Art Works," the three inhabitants of one household—a generous wife, her petulant husband, and their regal housekeeper—make very different artists.
And in "The Chinese Lobster," a self-tortured, anorexic art student confronts the smug opulence of Matisse's nudes while pondering suicide.
Genres: