The Murder of King Tut
Unabridged Audiobook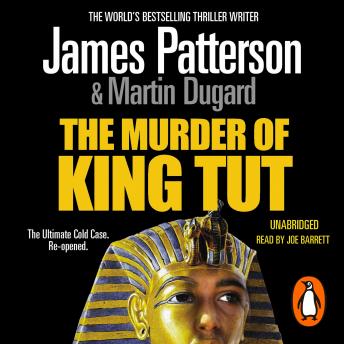 Duration:
6 hours 0 minutes
Summary:
Since 1922, when Howard Carter discovered Tut's 3,000-year-old tomb, most Egyptologists have presumed that the young king died of disease, or perhaps an accident, such as a chariot fall.

But what if his fate was actually much more sinister?

Now, in The Murder of King Tut, James Patterson and Martin Dugard chronicle their epic quest to find out what happened to the boy-king.

The result is a true crime tale of intrigue, betrayal, and usurpation that presents a compelling case that King Tut's death was anything but natural.
Genres: