No Harm Can Come to a Good Man
Unabridged Audiobook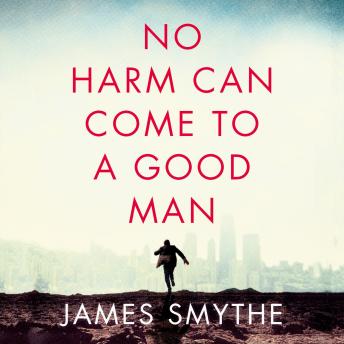 Duration:
12 hours 21 minutes
Summary:
How far would you go to save your family from an invisible threat? A terrifyingly original thriller from the author of The Machine.

Soon, we'll be able to predict everything. We'll predict weather patterns, traffic jams. We'll predict who is going to run countries.

Laurence Walker wants to be President of the United States. He's a sure thing: adored by the public, ex-military, a real family man.

A good man.

But then ClearVista, the world's foremost prediction software, tells the world his chances. And not only will he not be President, but it predicts that he's going to do the worst thing he can imagine.

But can he change that destiny? Or is ClearVista simply showing him the man that he's always meant to be?

It will predict that Laurence's life is about to collapse in the most unimaginable way.
Genres: