Oliver the Toaster
Unabridged Audiobook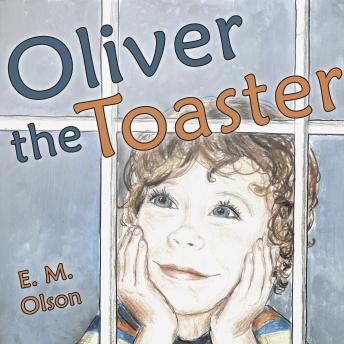 Duration:
0 hours 12 minutes
Summary:
Early one Saturday morning, a five year old Oliver decides that he doesn't want to be ordinary any more. He wants to be a toaster. He takes a cardboard box and some crayons to create his new outfit, complete with eye and hand holes.



Now that he is a toaster, Oliver does his best to help his mom and dad and play with his friend. All throughout the day, Oliver works hard to prove that a toaster can do anything that an ordinary boy can do. Along the way, Oliver learns an important lesson about himself too.



This children's story explores the use of imagination with one of the best toys of all time, an empty box. The story shares a powerful truth about how imagination can make everything more than ordinary.
Genres: