Operation Washtub: Sue Lee Mystery
A free trial credit cannot be used on this title.
Unabridged Audiobook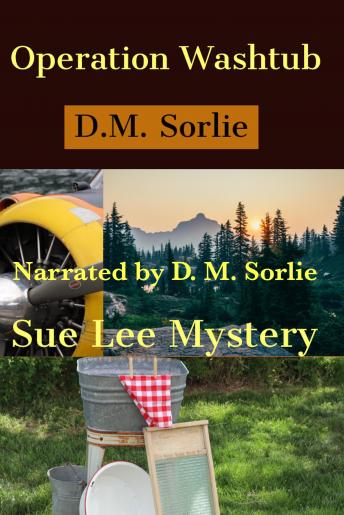 Duration:
2 hours 50 minutes
Summary:
The Cold War has produced Russian invasion fears in Alaska. To prepare, the FBI is secretly training civilians to transmit enemy movements. The flaw is the vast Alaskan wilderness is rich in minerals, leaving room for corruption and murder during Operation Washtub.
Genres: