Over the Northern Border
Unabridged Audiobook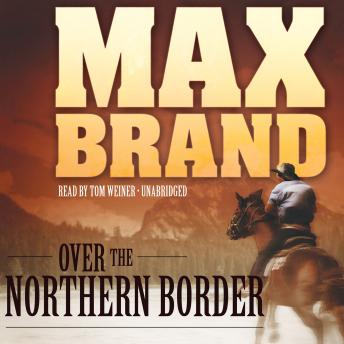 Duration:
1 hours 52 minutes
Summary:
It was a fool thing to do, but Jack Trainor did it. In order to help keep his sister's husband from going to jail for robbery, Jack agrees to ride out on the getaway horse, drawing suspicions away from his brother-in-law and onto himself. But eluding the posse that follows him in hot pursuit turns out to be much harder than Jack had thought. And he was not prepared to survive the winter in the Canadian wilderness.
Now not only a fugitive, but lost, Jack is rescued by a trapper in the mountains. Over the course of some months, the two men become companions, as Jack decides to repay the man's kindness by helping him with his written correspondence. But this situation soon puts Jack in unexpected difficulty.
This is a classic western about the honor and friendships of the men of the frontier.
Genres: