Pirate - The barking Kookaburra
A free trial credit cannot be used on this title.
Unabridged Audiobook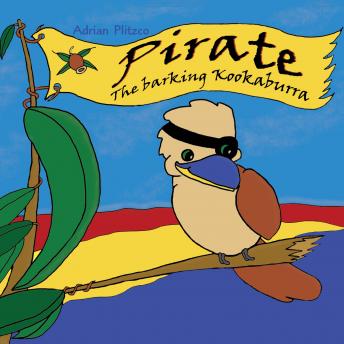 Duration:
2 hours 25 minutes
Summary:
Pirate is a lost baby kookaburra. He befriends a colourful bunch of dogs and a cat. His sense of fun turns their life upside down. But at the same time, the dogs' survival skills and the cat's wisdom take Pirate on a journey that changes his life forever. Pirate grows up. He learns to stand up for himself, to overcome fear and to care for his loved ones.
Genres: