Player Reached the Top: Book 5
Unabridged Audiobook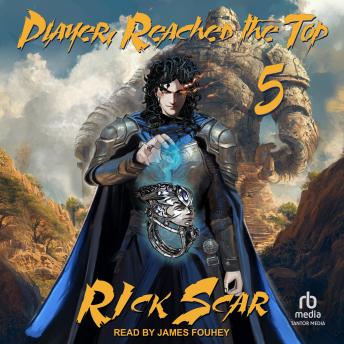 Duration:
9 hours 33 minutes
Summary:
Two Thousand Forty-Four. The world of games changed long ago.

'Ascension' has become one of the most popular VRMMO games. It is a huge world divided into a hundred Floors, with each Floor a boundless location with its own countries, tribes, and millions of players.

The object of the game is to unlock all the gates and conquer the top.

Having joined the game, Will Thomson doesn't realize that he is all by himself. Then he accepts the first quest . . .

Cursed Rat: level 46 . . .
Genres: