Poinsettias and the Perfect Crime
Unabridged Audiobook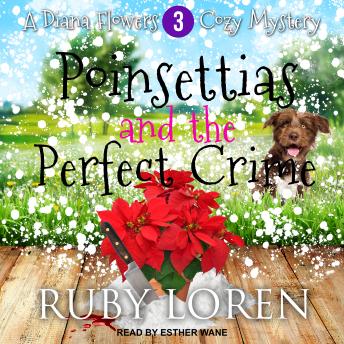 Duration:
6 hours 13 minutes
Summary:
A ballroom full of potential suspects.

A meticulously planned murder.

Diana and Fergus are both in the running for the coveted spot of 'prime suspect'.

Fergus decides the only way to clear their names and save Christmas is for them to investigate the case. He's convinced that an ancient curse is the real killer. Diana is convinced that Fergus has lost his marbles.

She's ready to prove him wrong, but when they are dragged into a maze of secrets and lies, she starts to wonder . . .

. . . Is it the perfect crime?
Genres: