Poisoned Love
Unabridged Audiobook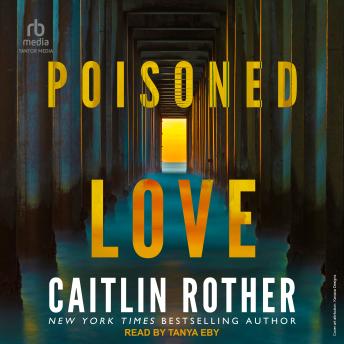 Duration:
14 hours 18 minutes
Summary:
Accident, Suicide . . . or Murder?

On November 6, 2000, paramedics answered a call to find Kristin Rossum sobbing. Her husband, Greg de Villers, wasn't breathing, and she claimed he had overdosed on drugs after learning that she was leaving him. But family and friends weren't buying Kristin's story-particularly the idea that Greg would take his own life.

American Beauty

The daughter of a well-to-do California family, Rossum was a brainy blonde beauty whose talent for toxicology had won her a post at the San Diego County Medical Examiner's Office. But her sweet smile masked a dark side . . .

Toxic Passion

At the time of her husband's death, Rossum was engaged in an illicit affair with her married boss. Investigators found that the Medical Examiner's Office was missing supplies of meth and fentanyl, the narcotic that had killed her husband. With each clue discovered, another piece of Rossum's 'good girl' facade fell away. What the world would eventually see was the true face of a murderer-and the hand of justice.
Genres:
1 of 1 people found this review helpful.