The Pretend Wife
Unabridged Audiobook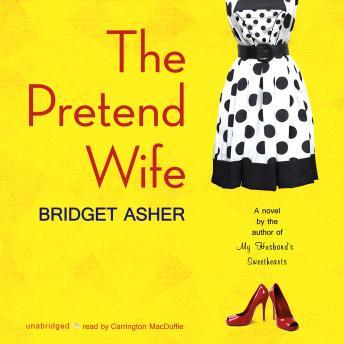 Duration:
8 hours 6 minutes
Summary:
What would life be like with the one who got away?
For Gwen Merchant, love has always been doled out in little packets—from her father, who buried himself in work after her mother's death, and from her husband, Peter, who's always been respectable and safe. But when an old college boyfriend, the irrepressible Elliot Hull, invites himself back into Gwen's life with a surprising proposition, she suddenly starts questioning everything she's ever expected from love.
Elliot, it turns out, is in need of a pretend wife, just for the weekend, in order to fulfill his dying mother's last wish. But as Gwen finds herself drawn into Elliot's quirky, wonderful family—and uncovers a few secrets about her own—a pretend relationship just might turn out to be the most real thing she's ever known.
Genres: