The Price of Justice
Unabridged Audiobook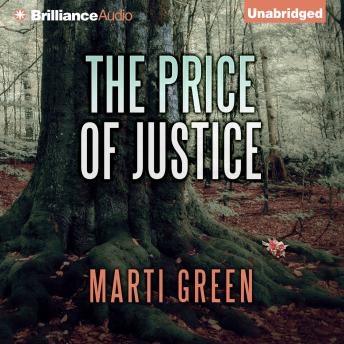 Duration:
8 hours 0 minutes
Summary:
Seven years ago, Winston Melton was on top of the world: a privileged kid fresh off his first semester at Princeton. Life was perfect—until he was accused of the rape and murder of an ex-girlfriend. Years after his conviction, another death-row inmate has come forward with an eleventh-hour confession, casting Win's conviction in a new light. But with the ink drying on his death sentence, time is running short.

Win's grandmother, the family matriarch, has her eyes set on one of the Help Innocent Prisoners Project's defense lawyers: Dani Trumball, and her reputation for results, no matter the cost. Dani, concerned she is being bought, initially refuses but eventually takes the case.

Soon, Dani can sense that something's off, both with Win's conviction and the new confession. But seven years after the incident, is there still a chance of uncovering the truth?
Genres: